Wildfire 1.4% MC 1/2 oz Belt Clip Pepper Spray
Regular price $18.00 $13.00 Sale
×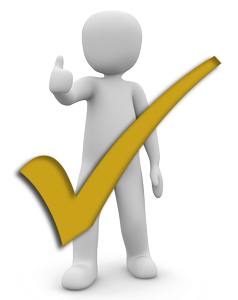 Request for a Quote Form has been submitted and we will get back to you soon.
Use RFQ only if you need quantities more than 10 for custom pricing
Popup blocker needs to be disabled for the RFQ form to load
---
Hurry! Only
Left in stock
Get Yours Before It's Too Late
poup with stuff in it
close
---
Product Description
Wildfire 1/2 oz Pepper Spray w/Quick Key Release Key Chain. The WILDFIRE® PEPPER SPRAY is hot, hot, hot. The Major Capsaicinoids are the true heat measure, WildFire has the hottest on the market at 1.4% Major Capsaicinoids.
Features
In addition to causing an attacker pain, The WildFire 10% oleoresin capsicum formula swells the mucous membranes, which makes breathing difficult, and swells the veins in the eyes, causing the eyes to close.
Made from 2,000,000 SHU's of raw pepper and these effects can last up to 45 minutes and cause no permanent damage.
Has a UV identifying dye to help aid in the identification of an attacker.
Wildfire 1/2 oz. Pepper Spray has a range of 6-8 feet and comes with a quick release keychain and pocket clip.
Each unit provides 6-10 one-second bursts and comes with a safety lock.
Measures 3 ⅝" x 1"
Real time shoppers on site
stock running low.