Jolt 95,000,000 Tactical Flashlight
Regular price $35.95 $32.95 Sale
×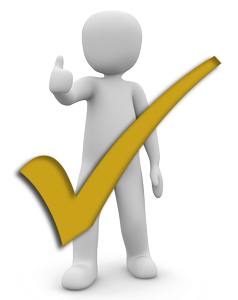 Request for a Quote Form has been submitted and we will get back to you soon.
Use RFQ only if you need quantities more than 10 for custom pricing
Popup blocker needs to be disabled for the RFQ form to load
---
Hurry! Only
Left in stock
Get Yours Before It's Too Late
poup with stuff in it
close
---
Product Description
JOLT, the power of a lightning bolt! The JOLT Tactical Stun Flashlight 95,000,000* is made of military-grade aluminum alloy and packs the stun and flashlight power of large devices into a unit only a little larger than nine inches long! When you compare this compact tactical stun flashlight to other models on the market you will be SHOCKED by how much stronger this model is.
Features
The shock proof military grade aluminum alloy exterior protects it from damage so it can always be ready to protect you.
Not only will the flashlight safely illuminate the entire area at night, but it can also protect you.
When shined in the eyes of an attacker, the ultra-bright light can have a temporary blinding effect, making it easier for you to immobilize them with the stun gun. Other brands state the brightness of this light as 160 to 200 lumens.
The included recharging cord plugs into a standard wall outlet to save you money on batteries.
Our Jolt Stun Guns are made of quality components and come with a lifetime warranty.
Note: *Actual Voltage output is difficult to measure and verify, but this unit compares to other brands that claim to be 95,000,000 or more volts.
Real time shoppers on site
stock running low.