sale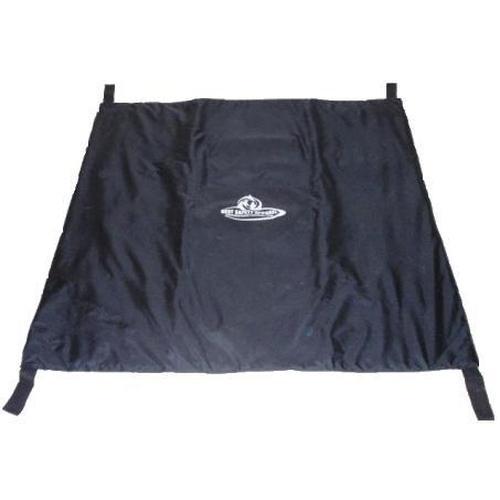 Bomb Blanket
Regular price $1,299.00 $1,099.00 Sale
×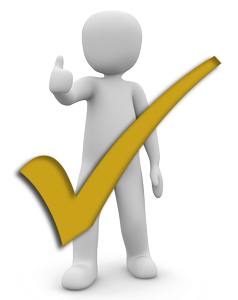 Request for a Quote Form has been submitted and we will get back to you soon.
Use RFQ only if you need quantities more than 10 for custom pricing
Popup blocker needs to be disabled for the RFQ form to load
---
Hurry! Only
Left in stock
Get Yours Before It's Too Late
poup with stuff in it
close
---
Product Description:
Bomb blankets can contain majority of pipe bombs, blast and hand grenade fragments, as well as the majority of pressure or electrical explosion-related fragmentation. It is made up of several layers of treated KEVLAR 129HT 1100 Dtex ballistic fabric that conforms to the level of protection necessary to generate the maximum, followed by the sewing of a fire- and water-resistant nylon cover.

When you are in a combat zone, use protective gear like bomb blanket to avoid bomb blasts and shocks. Your upper body will be protected by a bulletproof vest, but it might not be able to resist an explosion from a bomb. Therefore, these blankets are intended to encapsulate and safeguard you from bomb blasts. 
They are constructed with KEVLAR and coated with Nomex to prevent fire. Moreover, it can contains bomb explosions from a wide range of bombs. We have different bomb blanket tiers available with us. All blankets are supplied in the normal sizes as well as on-demand custom sizes and configurations.
Please use the "Request For Quote" button to get a better price on higher quantities and also specify any special requirements.
Product Features:
Fragmentation protection tested to Stanag 17-gram Fragmentation V50 300m/s.
Weight – Varies by size and mentioned below for each blanket size
Light enough to be carried by one man.
A nylon web loop near the 4 corners is standard.
In high magnitude explosions, the blanket rises to a parachute configuration while the sides drop to contain the blast.
We shall be happy to quote you on special custom orders and quantities. A choice of colors is available.
Product Applications:
Safety Circle - wrap around to cover suspected object
Complete with a carry bag
Fragmentation Protection
Used for IED/EOD Operations
Used in Demining Operations
Note:
Exporting bomb blankets requires a U.S. State Department export permit. Some countries may require a Department of Commerce export license for Body Armor. It is the SOLE responsibility of the purchaser to ensure that all transactions conform to US and local Federal, State and Local Statutes, Codes, and Ordinances. Residents of Connecticut are prohibited from buying Body Armor unless the sale is face to face (or unless the buyer is a police officer, Police Department, or military). We cannot ship to residents of Connecticut who are not police or military.
Real time shoppers on site
stock running low.