Ballistic Flotation Vest Level IIIA
Regular price $2,250.00 $1,856.25 Sale
×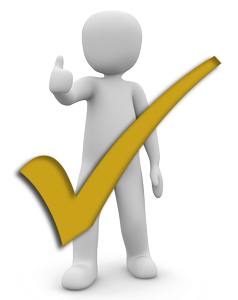 Request for a Quote Form has been submitted and we will get back to you soon.
Use RFQ only if you need quantities more than 10 for custom pricing
Popup blocker needs to be disabled for the RFQ form to load
---
Hurry! Only
Left in stock
Get Yours Before It's Too Late
poup with stuff in it
close
---
Product Description
Best quality survival equipment would keep you alive in challenging situations. This ballistic floatation vest not only helps you to float in water but also provides the best protection one can think of in terms of ballistic protection. You need one, after all, it is your life you want to save.
Features
Closed cell structure
No water absorption
Resistant to humidity
Resistant to Rotting
Flame retarding finish
Specifications
Buoyancy
In accordance with EN 393, 396 and 399 standard
Excellent Buoyancy values of thin sheets
Good thermal insulation, owing to fine cellular texture
Very soft material for maximum wearing comfort
Ballistic Protection (NIJ 0101.06)

Level III-A: Optional Curved Ceramic Up Armour Plate Pockets included in vest design to accommodate plates 10" x 12"
NIJ Level IIIA V50 600m/s
Kevlar 129 HT 1100 Dtex 190 g/m²
Real time shoppers on site
stock running low.