sale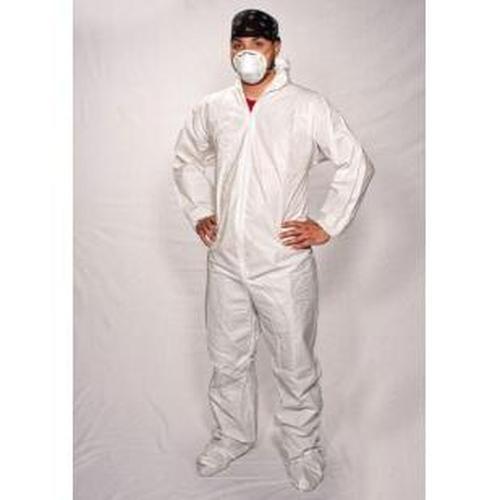 Tyvek® Coverall with Hood and Boots
Regular price $189.00 $128.99 Sale
×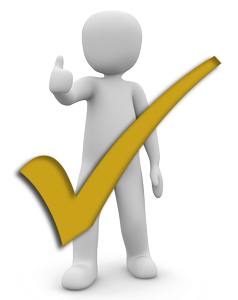 Request for a Quote Form has been submitted and we will get back to you soon.
Use RFQ only if you need quantities more than 10 for custom pricing
Popup blocker needs to be disabled for the RFQ form to load
---
Hurry! Only
Left in stock
Get Yours Before It's Too Late
poup with stuff in it
close
---
Product Description
These coveralls are original Tyvek coveralls. These Tyvek® coveralls are made using 100% Tyvek® material, provides superior barrier protection at a fraction of the cost of new Tyvek®. The single layer fabric is lint free, lighter and stronger than all other disposable apparel brands. It keeps its strength wet or dry and resists tears and punctures
Why Tyvek® Clothing Is The Market Leader Worldwide:
Tyvek® clothing has a single layer of fabric made with 100% high density polyethylene. HDPE makes Tyvek® highly resistant to dry particulate matter, paint, aerosols, bloodborne pathogens, and more.
Tyvek® protective clothing is tough and almost impossible to rip or tear... strong enough to reuse but cheap enough to throw away when it's time.
Tyvek® fabric breathes. It allows heat and sweat vapor to pass through but not water or other liquid molecules. So you feel comfortable and confidently protected.
Price mentioned is based on 1 case of 25 pieces
Features
Attached Hood & Boots
Zip Front
Elastic Wrists
Superior barrier protection at a fraction of the cost of new Tyvek®
Lint Free
Premium Grade
Lightest and Most Durable
Green (Recycled)
Used in a wide variety of applications
Keeps strength wet or dry
Applications
Fiberglass Manufacturing
Painting
Sandblasting
Mold, Lead, & Asbestos Abatement
Agricultural Spraying
Construction
Tank Cleaning
Larger sizes available upon request
Real time shoppers on site
stock running low.