The Mace Keyguard®
Regular price $25.95 $20.95 Sale
×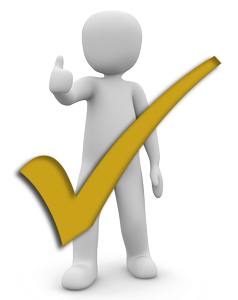 Request for a Quote Form has been submitted and we will get back to you soon.
Use RFQ only if you need quantities more than 10 for custom pricing
Popup blocker needs to be disabled for the RFQ form to load
---
Hurry! Only
Left in stock
Get Yours Before It's Too Late
poup with stuff in it
close
---
Product Description
The Mace Keyguard® is approximately 3" long, the compact design makes it convenient to carry and perfect for you if you are on the go .
Features
It includes a key ring that can be easily attached to your house, office or car keys!
This model also features a hinged safety cap that flips open to reveal the actuator button, and an orientation tab that allows you to feel when the unit is properly aimed.
The Mace Keyguard® is a 3 gram unit that contains approximately 6 short bursts
with an effective range up to 5 feet.
Real time shoppers on site
stock running low.