Tactical High Power 15,000,000 Stun Flashlight
Regular price $54.95 $51.95 Sale
×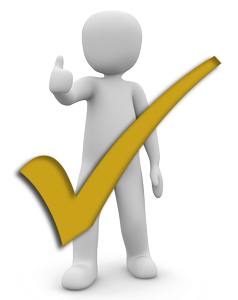 Request for a Quote Form has been submitted and we will get back to you soon.
---
Hurry! Only
Left in stock
Get Yours Before It's Too Late
poup with stuff in it
close
---
Product Description
The patent pending Tactical High Power 15,000,000* Stun Flashlight is loaded with great features and combines self-defense and safety into one compact and easy to handle device. It is made of military grade aluminum alloy and has a powerful flashlight to illuminate dark areas for safety and security and a stun gun with a loud intimidating zap for self-defense. It is water resistant, so you can use the light even while out in bad weather.
Flashlight: Not only will the flashlight safely illuminate an area at night, but it can also protect you. When shined in the eyes of an attacker (especially when set to the strobe setting) the ultra-bright light can have a temporary blinding effect making it easy for you to immobilize them with the stun gun or escape to safety.
Stun Gun: Just test-firing this unit is often enough to stop an attacker. As the bright electric current pulsates across the top of the unit, it creates an intimidating electrical sound. An attacker with any sense will be stopped in his tracks. If the sight and sound doesn't stop him, a jolt from the Police Force 15 Million* certainly will.
Features
Police Strength Protection

Blinding 3 Watt XPE LED Light

Removable Rechargeable Batteries

Three Light Modes

: High, Low, Strobe

LED Light to Indicate Stun or Flashlight Mode

Shock Proof Exterior

: machined from military-grade aluminum alloy

Holster and Wrist Strap Included

Lifetime Warranty
Contents
Police Force Tactical High Power 15,000,000* Stun Flashlight
Battery Charger
Two Rechargeable Lithium Ion Batteries
Heavy Duty Nylon Holster
Wrist Strap
Instructions
Note:
*Actual voltage output is difficult to measure and verify, but this unit compares to other brands that claim to be 15,000,00 or more volts.  
Real time shoppers on site
stock running low.