Streetwise Lipstick Alarm
Regular price $20.95 $17.95 Sale
×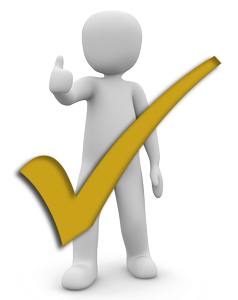 Request for a Quote Form has been submitted and we will get back to you soon.
---
Hurry! Only
Left in stock
Get Yours Before It's Too Late
poup with stuff in it
close
---
Product Description
According to the International Institute of Criminology, "68% of criminals would flee a crime scene empty-handed as soon as they hear an alarm." Security is now as close as your purse.
The Streetwise Lipstick Alarm looks just like a stylish tube of lipstick but boasts a 100dB alarm loud enough to be heard by anyone nearby. Just pull the top up and the powerful alarm will sound. This stylish self-defense product is ideal for students and women on the go. Covered under a year warranty.
Features
Scare Off an Attacker and Summon Help: The 100dB alarm is loud enough to be heard by anyone nearby.
Easy to Operate: Simply lift the top to sound the alarm.
Convenient: Looks just like a tube of lipstick, so it's easy to carry in the purse or hand.
Ready to go: Comes with three LR44 button cell batteries are installed.
Contents
Streetwise Lipstick Alarm
Real time shoppers on site
stock running low.