sale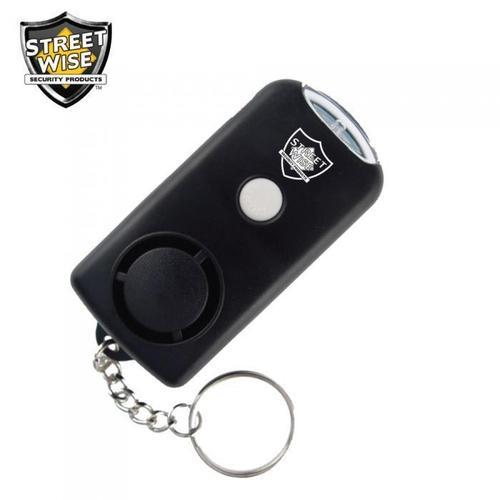 Streetwise Key Chain Alarm
Regular price $15.95 $12.95 Sale
×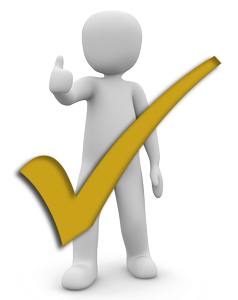 Request for a Quote Form has been submitted and we will get back to you soon.
---
Hurry! Only
Left in stock
Get Yours Before It's Too Late
poup with stuff in it
close
---
Product Description
A person is most likely to be attacked at night while walking to or from their home or car. This compact alarm conveniently attaches to your keys so you can be ready in a moment's notice to sound the 130dB alarm to scare off an attacker and summon help. For added security and convenience, the Key Chain Alarm has a built-in LED flashlight.
Features
Ear-piercing 130dB alarm
LED light for nightime safety
Attaches to your keys for easy access
Easy to operate
One year warranty
Contents
Streetwise Key Chain Alarm
Real time shoppers on site
stock running low.