Round Body Shield - 24-125
Regular price $169.99 $129.99 Sale
×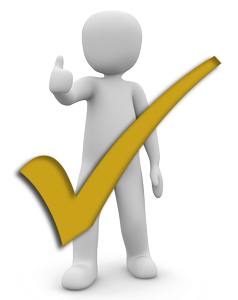 Request for a Quote Form has been submitted and we will get back to you soon.
Use RFQ only if you need quantities more than 10 for custom pricing
Popup blocker needs to be disabled for the RFQ form to load
---
Hurry! Only
Left in stock
Get Yours Before It's Too Late
poup with stuff in it
close
---
Product Description
Designed to fit into the trunk of a Police cruiser. Round shape minimizes twisting leverage against the officer. A round Lexan "BODY" shield measuring 24" x .125" with ergonomic handle and quick release strap. A hand held body shield with ergonomic features. Shield is 1/8" thick, 24" round with a formed radius. The ID label that is supplied must be specified at the time of the order. Example: "POLICE', "SHERIFF", "CORRECTIONS", etc.
Features
Material: Shield: LexanÆE (Polycarbonate), Handles: Polymer Alloy with steel inserts
Color: Clear
Specification: Departmental Specification
Hazard Assessment: Impact, splash, fragments
Applications: Police, Sheriff, National Guard, University Police, Riot squad, Jail
Product Weight: 4 lbs
Size: 24" X 0.125"
Additional Information
Competitive Advantage
: Ergonomic handle allows 2 handed use for extreme circumstances. The handle and break away strap are dielectric to prevent electrical pass through and can be reversed for left or right hand use. The wide nylon arm strap is easily adjustable while in use. The shield has superior optical quality and workmanship.
Real time shoppers on site
stock running low.