sale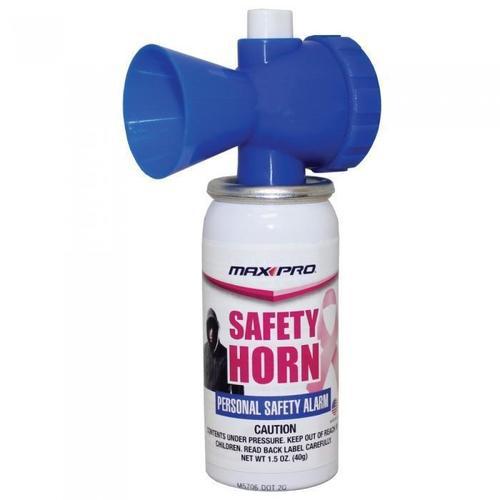 Personal Safety Horn Alarm
Regular price $21.95 $18.95 Sale
×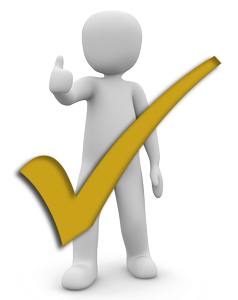 Request for a Quote Form has been submitted and we will get back to you soon.
---
Hurry! Only
Left in stock
Get Yours Before It's Too Late
poup with stuff in it
close
---
Product Description
Max Pro Safety Horn emits a loud ear piercing alarm to scare off threatening attackers and unfriendly animals. 
Features
Ear Piercing Alarm: Can be heard 1/2 mile away. Sends out a 112-Decibel call for help.


Helps Fight Breast Cancer: A portion of the proceeds will be donated to help fight breast cancer. 


Convenient Size: Fits in your car, purse, backpack, or briefcase.

Warranty: 4 years
Contents
Personal Safety Horn Alarm
Real time shoppers on site
stock running low.