P2P WIFI Adaptor HD Hidden Camera
Regular price $204.00 $172.00 Sale
×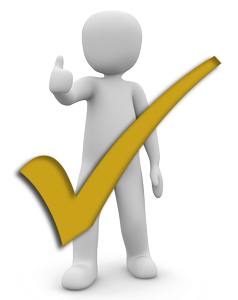 Request for a Quote Form has been submitted and we will get back to you soon.
---
Hurry! Only
Left in stock
Get Yours Before It's Too Late
poup with stuff in it
close
---
Product Description
The IntelliSpy P2P WIFI Adapter HD Hidden Camera is perfect to keep an eye on your home, office, or garage. The Adapter stays plugged in and doesn't require charging. It records in HD 1800p so a clear crisp quality video is recorded to the internal SD card. You can record about 3 continuous hours with the 16GB card that comes included. It has the ability to record with the motion detection feature. This is great for catching a thief in the act.
You only have to review footage of when someone or something moves in the cameras field of view. This prevents you from having to go through hours of uneventful footage. The IntelliSpy Adapter HD Camera is a P2P WIFI camera which allows you to view remotely from anywhere you have an internet connection. With the downloadable app you can control recording functions remotely. It's also very easy to operate and to set up on your WIFI networks.
Features
Pixel 2.0 megapixel CMOS
Resolution 1080P
Video format ASF/AVI
Frames per second 25
View angle 90°
Distance of motion detection distance about 15 feet
Compressed format H.264
Maximum capacity of memory card 32GB
Play software VLCPlayer/SMPlayer
Computer operation system Windows/Mac OS
Mobile phone operation system Android/iOS
Real time shoppers on site
stock running low.