Necktie Hidden Spy Camera with Built in DVR
Regular price $105.60 $90.00 Sale
×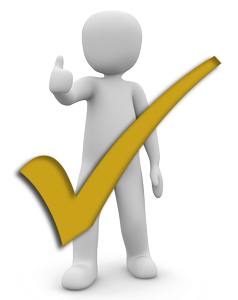 Request for a Quote Form has been submitted and we will get back to you soon.
---
Hurry! Only
Left in stock
Get Yours Before It's Too Late
poup with stuff in it
close
---
Product Description
Necktie Hidden Spy Camera with Built in DVR. The hidden necktie camera is best suited for portable hidden surveillance applications and in particular for use by law enforcement personnel during sting operations. It records in crisp clear 720x480 resolution at 30fps and stores the information on a 16GB memory card which will hold 10 hours of video footage.
The necktie is an ideal tool for "body worn" instant covert video recording. It has one touch recording with the supplied remote control. Easily connects to PC for viewing and storing video footage. This is an awesome undetectable hidden camera, even from up close no one will know you have a hidden camera on you. The neck tie is completely adjustable and will fit just about anyone.
Features
720x480 video resolution at 30fps
Battery life about 3 hours
Charging time 3 hours
Remote control operation
Works with Windows and Mac OS
16GB memory
Includes tie camera, remote control, USB cable, user manual
Real time shoppers on site
stock running low.