sale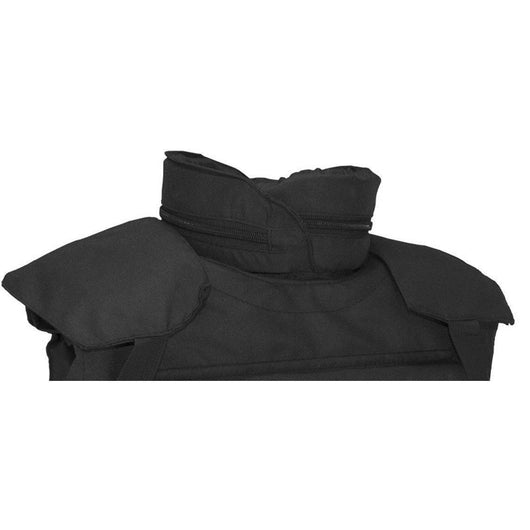 Neck And Shoulder Protection
Regular price $310.00 $255.75 Sale
×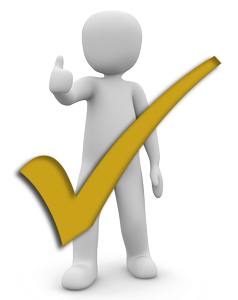 Request for a Quote Form has been submitted and we will get back to you soon.
Use RFQ only if you need quantities more than 10 for custom pricing
Popup blocker needs to be disabled for the RFQ form to load
---
Hurry! Only
Left in stock
Get Yours Before It's Too Late
poup with stuff in it
close
---
Product Description
This can be purchased separately and is worn under the General Purpose Vest or perhaps any other vest where this additional protection is required. The collar and shoulder straps are secured with Velcro and Kevlar is used for ballistic protection up to Level IIIA (NIJ)
Features
One size fits all
Color options to match the vest
Real time shoppers on site
stock running low.