Mestel SGE 150 Gas Mask
Regular price $199.99 $174.99 Sale
×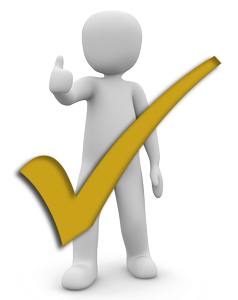 Request for a Quote Form has been submitted and we will get back to you soon.
Use RFQ only if you need quantities more than 10 for custom pricing
Popup blocker needs to be disabled for the RFQ form to load
---
Hurry! Only
Left in stock
Get Yours Before It's Too Late
poup with stuff in it
close
---
Product Description

The SGE 150 Gas Mask has multi-purpose applications. An escape mask with many features of the SGE 400 and SGE 400/3 gas masks. The mask can be used in conditions requiring protection for both eyes and respiratory system. It is particularly recommended for industrial and agricultural sectors where the air is contaminated by toxic and/or hazardous substances.
SGE 150 mask is fitted by means of a headpiece with 6 straps. These can be adjusted to ensure a perfect fit over the face. The internal nose and mouthpiece allow the air inhaled to pass through the visor without causing condensation or misting. It also reduces unused space inside the mask to prevent the build-up of carbon dioxide from the air exhaled.
Features
Butyl rubber face seal
Single front filter port
Polycarbonate face shield
Light weight
Compact large field of vision
Easy Maintenance
Note:
The SGE 150 full-face mask cannot be connected to SGE 2400 or SGE 2500 filtering fans (with acoustic alarm) as it is not designed for this purpose. For applications with filtering fans, the SGE 400 should be used, which is an integral part of the device and therefore conforms to European standard EN-147.
**Filter needs to be purchased separately.
To know more about MESTEL gas masks please visit our Learn More.
Real time shoppers on site
stock running low.