sale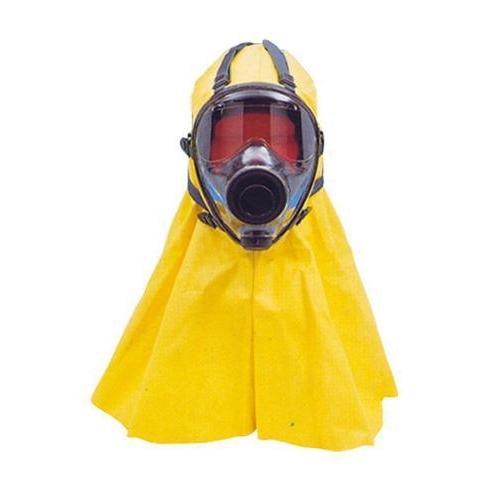 Mestel PVC Hood
Regular price $79.99 $69.99 Sale
×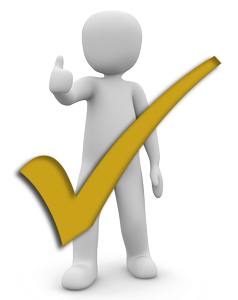 Request for a Quote Form has been submitted and we will get back to you soon.
---
Hurry! Only
Left in stock
Get Yours Before It's Too Late
poup with stuff in it
close
---
Product Description
Integral PVC Hood Option.
Add a PVC hood to your SGE mask.
The over-hood shroud covers the head, shoulders & upper chest unlike other over-hoods, there are no gaps between the face-piece & hood. The over-hood is permanently connected between the polycarbonate visor & facial gasket, which eliminates the possibility of user error & contaminates passing through the seal around the mask. This design leaves the head harness outside the hood for easy adjustment of the straps.
Note: Cannot be purchased separately and need to buy along with the Gas Mask.
Real time shoppers on site
stock running low.