Mestel Optical Lens Support
Regular price $54.99 $39.99 Sale
×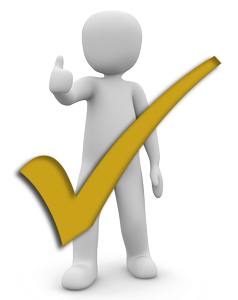 Request for a Quote Form has been submitted and we will get back to you soon.
---
Hurry! Only
Left in stock
Get Yours Before It's Too Late
poup with stuff in it
close
---
Product Description
The lens frame for the SGE masks is made in a way to rapidly fit corrective lenses without the need to use any tool.
The lenses are mounted on the frame C21 which snaps into the inside of the mask.
The system avoids the use of glue, ensures a large field of vision, avoids fogging of the lens, and allows the use of standard lenses.
Materials: support lenses polyamide 12
Note: This is a lens frame only and you need to take this lens frame to your eye doctor to get the needed lenses to fit inside this frame.
Note: Cannot be purchased separately and need to buy along with the Gas Mask.
Real time shoppers on site
stock running low.