Mace® Pocket Model 10%
Regular price $21.95 $16.95 Sale
×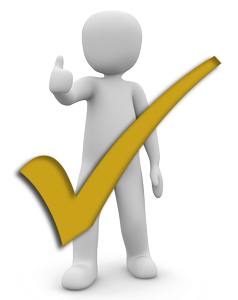 Request for a Quote Form has been submitted and we will get back to you soon.
Use RFQ only if you need quantities more than 10 for custom pricing
Popup blocker needs to be disabled for the RFQ form to load
---
Hurry! Only
Left in stock
Get Yours Before It's Too Late
poup with stuff in it
close
---
Product Description
MACE 10% PEPPER GUARD is a superior formula of high-grade OC pepper designed to make the eyes slam shut, causes uncontrollable coughing and choking, plus a painful burning sensation.
Features
Easy aim feature makes this model ideal for emergency use.
Compact design and finger-grip dispenser fit comfortably in woman's hand.
15 gram
Unit sprays 6-12 feet.
Contains 5 one second bursts.
Real time shoppers on site
stock running low.