Mace® Pepper Spray Hard Case
Regular price $21.95 $16.95 Sale
×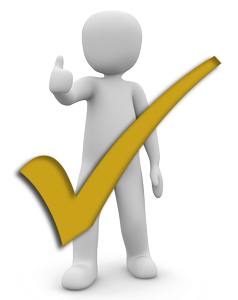 Request for a Quote Form has been submitted and we will get back to you soon.
Use RFQ only if you need quantities more than 10 for custom pricing
Popup blocker needs to be disabled for the RFQ form to load
---
Hurry! Only
Left in stock
Get Yours Before It's Too Late
poup with stuff in it
close
---
Product Description
Attractive MACE PEPPER SPRAY HARD CASE MODELS fit easily in a pocket or purse.
Features glow-in-the-dark locking safety cap and key ring.
11 gram stream unit sprays up to 10 feet.
Contains 5 one second bursts.
Includes key ring.
Real time shoppers on site
stock running low.