Mace® Pepper Gun
Regular price $76.95 $71.95 Sale
×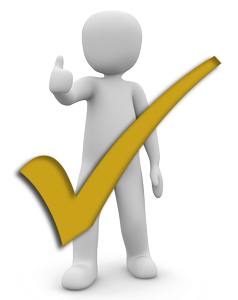 Request for a Quote Form has been submitted and we will get back to you soon.
Use RFQ only if you need quantities more than 10 for custom pricing
Popup blocker needs to be disabled for the RFQ form to load
---
Hurry! Only
Left in stock
Get Yours Before It's Too Late
poup with stuff in it
close
---
Pepper Spray Jogger Model
MACE® PEPPER GUN Uses Advanced Delivery System utilizing Bag-in-a-Can Technology.
This new system allows the pepper spray to spray like an aerosol in a continuous fashion from any angle, even when Pepper Gun is held upside down.
Trigger Activated LED Light allows for better aim and temporarily disorients intruder.
Real time shoppers on site
stock running low.