Level III Polyethylene Plates - Light Weight (Ballistic Plates)
Regular price $755.00 $595.00 Sale
×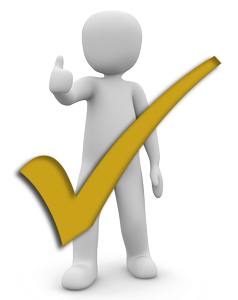 Request for a Quote Form has been submitted and we will get back to you soon.
Use RFQ only if you need quantities more than 10 for custom pricing
Popup blocker needs to be disabled for the RFQ form to load
---
Hurry! Only
Left in stock
Get Yours Before It's Too Late
poup with stuff in it
close
---
Product Description
The lightest Level III (NIJ) protection available
Weighs in at under 4lbs (1.7kgs) each
Level III (NIJ)stand-alone
Polyethylene plates are 1" thick (~25 mm.) and 10" x 12" 
Note
Due to the material used in making these lightweight plates the ballistic performance may be adversely affected by prolonged exposure to certain temperature fluctuations below MINUS 15°F ( - 26 °Celsius) and over 175 °F (79 ° Celsius)
Also, they may melt if exposed to a naked flame or if left for a long period in excessive direct sunlight
Our Ballistic Plates and police supplies offer the highest level of protection with minimal weight. 
Our Level III Polyethylene Ballistic Plates are designed to offer exceptional protection against high-velocity rifle rounds. These plates are made from ultra-high-molecular-weight polyethylene materials that are lightweight yet incredibly strong and durable. They are ideal for use in a wide range of applications, including law enforcement, military, and security operations.
These ballistic plates are designed to meet and exceed the rigorous standards of NIJ Level III ballistic protection, which means they can stop up to six rounds of 7.62x51mm NATO M80 ball ammunition. They offer superior protection against a wide range of other high-powered rifle rounds, including 5.56x45mm NATO, 7.62x39mm, and 7.62x54R.
Real time shoppers on site
stock running low.