sale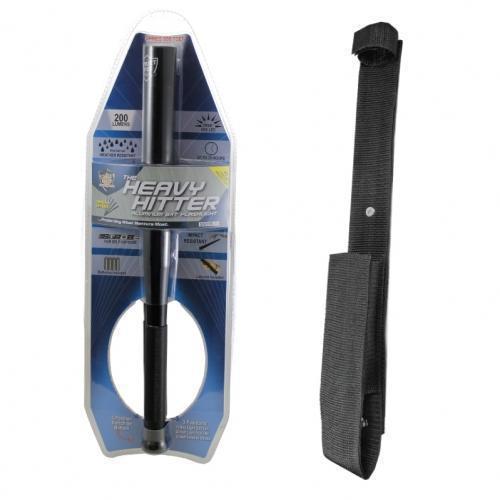 Heavy Hitter with Heavy Duty Holster
Regular price $60.95 $57.95 Sale
×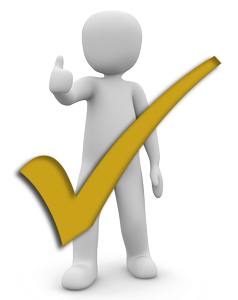 Request for a Quote Form has been submitted and we will get back to you soon.
Use RFQ only if you need quantities more than 10 for custom pricing
Popup blocker needs to be disabled for the RFQ form to load
---
Hurry! Only
Left in stock
Get Yours Before It's Too Late
poup with stuff in it
close
---
Product Description
The Heavy Hitter has become an excellent product based on our customer feedback; however, many customers have asked if we could offer a holster for it. Thanks for your feedback.
The Heavy Hitter Aluminum Bat Flashlight provides "big league protection" by combining the safety of a 200 lumen flashlight with the protection of a high grade aluminum bat... just in case.
Note:
The Heavy Hitter comes in retail packaging but the holster does not.
Features
200 lumen flashlight shines over 600 feet
Weather resistant (IP64 Rating)
CREE XRE LED
Impact resistant
3 Light modes: maximum, half strength (to conserve battery life), and strobe (for self defense)
Heavy duty nylon holster with belt loop
Warranty: 1 year
Instructions
Protecting yourself with the Heavy Hitter is as easy as 1-2-3:
 Identify Threat: An attacker will use the cover of darkness to sneak up on their victims and to hide their identity. He'll also look for the most vulnerable victim. This powerful light beam shined in the direction of a possible attacker is often enough to persuade him to go in search of an easier target.

Disorient Attacker: Shining a light of at least 120 lumens directly into someone's eyes will cause several seconds of disorientation and impaired vision. The Heavy Hitter boasts a super bright 200 lumen light beam with Self Defense Strobe that can disorient your attacker and give you time to flee.
Strike: If these first two are not enough to deter the attacker, then a blow from the Heavy Hitter certainly will! Just step toward your attacker and swing for "de-fense"! It's one strike and they're out! The 16 inch long bat and the length of your arm will keep you a safe distance away from the attacker and provide you with a long "strike zone".
Requires
Four AA batteries (Included)
Includes
Heavy Hitter Aluminum Bat Flashlight
Lanyard and batteries
Heavy duty nylon holster with belt loop
Real time shoppers on site
stock running low.