HD Pen Hidden Camera with Built in DVR
Regular price $169.20 $143.00 Sale
×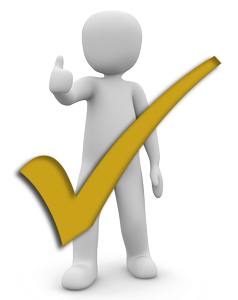 Request for a Quote Form has been submitted and we will get back to you soon.
---
Hurry! Only
Left in stock
Get Yours Before It's Too Late
poup with stuff in it
close
---
Product Description
HD Pen Hidden Camera with Built in DVR. The HD hidden pen camera has a crystal clear 1080P(1920x1080) video resolution at 30fps and stores the footage on a 16GB memory that will store about 2.5 hours of video footage. The HD resolution ensures that your videos are smooth and clear even when there is a lot of movement.
It's super easy to operate just one button operation. Turn the pen on, click the button once to start recording and click it again to stop. When you are ready to watch your videos just plug the pen directly into the computer, no special cables or software needed (works just like a flash drive on MAC/Windows).
Features
1920x1080 video resolution at 30fps
4032x3024 photo resolution
Battery life about 2 hours
Charging time 2 hours
16GB memory
Works with Windows and Mac OS
Dimensions 6 1/8" x 5/8"
Includes: HD Pen Camera, USB cable, user manual.
Real time shoppers on site
stock running low.