GF Thunder 330 Lumen Tactical Flashlight
Regular price $129.95 $126.95 Sale
×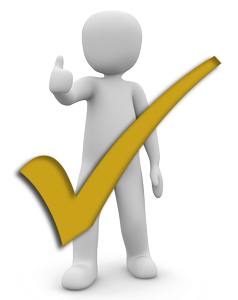 Request for a Quote Form has been submitted and we will get back to you soon.
---
Hurry! Only
Left in stock
Get Yours Before It's Too Late
poup with stuff in it
close
---
Product Description
This GF Thunder 330 Lumen Tactical Flashlight features the latest CREE T6 technology.
Features
Military Grade Aluminum: Shockproof housing protects the flashlight from damage so it can always be ready when you need it.
Water Proof: You can use the light even while out in bad weather.
Blinding Light: Not only will the LED flashlight safely illuminate the entire area at night, but it can also help to protect you. When shined in the eyes of an attacker, the ultra-bright light can have a temporary blinding effect making it easy for you to get away from your attacker. At 330 lumens* this is one of the brightest tactical flashlights on the market today.
Slide Zoom: Allows you to adjust the focus of the light from spot lighting to flood lighting. Four Light Modes: Allows you to easily change between the light modes: 100% Light, 50% Light to conserve battery power, SOS, and Flashing Strobe for emergencies or self-defense.
Zoom Feature: The slide zoom allows you to easily adjust the focus and the push switch allows you to select full, half, SOS, or strobe mode.
Rechargeable: The GF Thunder 330 Lumen Tactical Flashlight comes with a magnetic charger end cap for quick and easy charging. Plug the USB end into the included home charger block. Also includes a car charger so you can charge your flashlight on the go.
Holster and Wrist Strap Included: To make it easier to carry, both a heavy-duty holster with belt loop and a wrist strap are included.
Warranty: Covered under a one year warranty.
Lumens: 330 are the actual lumens. Unfortunately, many companies inflate the lumen ratings of their flashlights. Lights with this brightness are often marketed as 1,000 or more lumens.
Real time shoppers on site
stock running low.