Digital Alarm Clock DVR with motion detector 4GB
Regular price $143.95 $140.95 Sale
×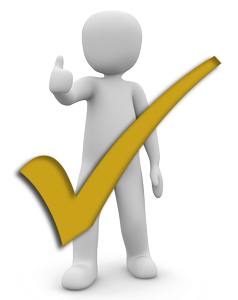 Request for a Quote Form has been submitted and we will get back to you soon.
---
Hurry! Only
Left in stock
Get Yours Before It's Too Late
poup with stuff in it
close
---
Product Description
This digital alarm clock will easily blend in anywhere; only you will know that it is actually a DVR, recording sight and sound. It is perfect for covert surveillance, such as keeping an eye on the babysitter, watching what employees are doing, etc. There are many inferior units on the market that look similar to ours on the outside but are much different on the inside. Our high-quality DVR has several different recording options: continuous video, sound only, still picture camera or motion-detection recording. The motion detection feature allows you to record only when movement is detected, saving battery life and memory.
Features
The Spy Digital Alarm Clock DVR can also be used as a webcam using the included driver.
The remote control allows you to start the camera from up to 60 feet away.
The recordings are saved to a removable SD card (4GB microSD card included).
The DVR can support up to a 32 GB microSD card.
The unit allows for a total video memory storage of 240 minutes.
Video is recorded using the Samsung color camera at a resolution of 640x480 in AVI format at 30 FPS.
Photos are taken in JPG format with the resolution of 1600x1200.
Just connect the alarm clock to the USB port on your computer and you are ready to see the video with Windows Media Player (may require a codec) or pictures using your favorite JPG viewer.
The built-in 2200mA lithium battery will provide up to 2 hours of straight recording time.
The clock measures 4 and 3/8 inches x 2 and 5/8 inches x 1 and 1/4 inches. Covered under a 90 day warranty.
Includes an AC adapter, CD with web camera drivers, user manual, 4GB SD card, remote, and USB cable.
Note:
It is the responsibility of the customer to check all State, Local and Federal Laws governing the use of video Spy (hidden) cameras (with or without audio) before ordering and/or using hidden or covert video and/or audio surveillance equipment.
Real time shoppers on site
stock running low.