Cross Necklace DVR
Regular price $94.95 $91.95 Sale
×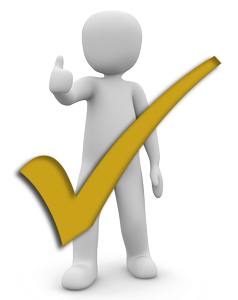 Request for a Quote Form has been submitted and we will get back to you soon.
---
Hurry! Only
Left in stock
Get Yours Before It's Too Late
poup with stuff in it
close
---
Product Description
The Cross Spy Camera is a digital spy camera and camcorder hidden inside a stylish crucifix. Ingenious and fashionable, you can wear it as a necklace to capture events as they happen or use it as a life blogging device. The possibilities are endless.
Features
Cross pendants have stood the test of time as a fashion statement, worn by everyone from rock stars to global fashionistas.
The Cross Spy Camera incorporates a first-class camera and camcorder along with 8GB internal memory.
Captured videos are clean, bright, and even come with audio.
VGA quality, 30 frames per second.
XVID AVI video makes the Spy Cross DVR an affordable.
Easy to use.
Quality spy DVR.
Note: 
It is the responsibility of the customer to check all State, Local and Federal Laws governing the use of video Spy (hidden) cameras (with or without audio) before ordering and/or using hidden or covert video and/or audio surveillance equipment. In most states, hidden video surveillance is legal, as long as it is not done in an area where reasonable privacy is expected. These areas include, but are not limited to, bathrooms, bedrooms and dressing rooms. In most states, video surveillance does not require the consent of the parties involved. However, in some states, the use of audio recording or surveillance requires the consent of all parties involved. There are also various Federal and State Laws regulating the use, and possession, of some types of audio surveillance equipment. We recommend that you check all State, Local and Federal Laws regarding the use of video Spy (hidden) cameras with or without audio.
Real time shoppers on site
stock running low.