Corrections Face Shield
Regular price $142.49 $94.99 Sale
×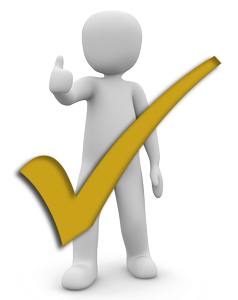 Request for a Quote Form has been submitted and we will get back to you soon.
Use RFQ only if you need quantities more than 10 for custom pricing
Popup blocker needs to be disabled for the RFQ form to load
---
Hurry! Only
Left in stock
Get Yours Before It's Too Late
poup with stuff in it
close
---
Product Description
Utilizes same design and functions of a standard DK5-H.150" but adds a spring steel wire grid for increased protection against aggressive attacks. Universal fit face shield/wire screen system that adapts to many helmets to provide face protection in inmate and riot conditions. Integral rubber seal provides a liquid barrier at the helmet/shield interface. A permanently mounted wire screen is designed to allow unrestricted view with high strength protection from aggressive contacts.
Features
Material: LexanÆE (Polycarbonate), spring steel wire cage
Color: Clear
Specification: NIJ 0104.02 MIL-V-43511C
Hazard Assessment: Impact, splash, fragments
Applications: Corrections-inmate confrontations and control
Product Weight: 2 lbs
Additional Information
Recommended Helmet: PASGT and protective helmets that have an integral front peak.
Competitive Advantage:

Unparalleled fit and function with existing protective helmets
Attachment is quick, secure and easily removable when necessary
The clear shield is certified to NIJ 0104.02, and meets MIL-V-43511C
Made in USA
Recommended for PASGT helmets of all sizes
Real time shoppers on site
stock running low.