Calculator Hidden Spy Camera with Built in DVR
Regular price $80.40 $69.00 Sale
×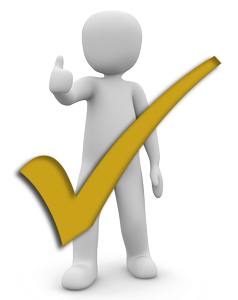 Request for a Quote Form has been submitted and we will get back to you soon.
---
Hurry! Only
Left in stock
Get Yours Before It's Too Late
poup with stuff in it
close
---
Product Description
Calculator Hidden Spy Camera with Built in DVR. This awesome spy calculator can do more than just calculate numbers. It comes with a hidden spy camera so you have an extra pair of eyes where ever you may need it. 
If you are constantly missing things in the office, think someone might be stealing, or just want to see if employees work while you are not around then spy calculator is the right camera for you. This awesome calculator will blend right into any office environment and no one will ever think twice about it.
Features
Records in crisp clear 720x480 resolution at 30fps
16GB memory to store almost 10 hours of video footage.
3 hour battery life.
720x480 video resolution
Works with Windows and Mac OS
Dimensions 6 1/2" x 6 1/4" x 1 3/4".
Includes: calculator camera, USB cable, user manual.
Real time shoppers on site
stock running low.