Ballistic Concealable Vest
Regular price $828.00 $683.10 Sale
×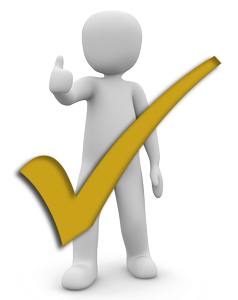 Request for a Quote Form has been submitted and we will get back to you soon.
Use RFQ only if you need quantities more than 10 for custom pricing
Popup blocker needs to be disabled for the RFQ form to load
---
Hurry! Only
Left in stock
Get Yours Before It's Too Late
poup with stuff in it
close
---
Product Description
Concealable Vest has been designed to follow the contours of the body and provide front, back and side ballistic protection.
Features
Adjustable side closure design
Area of ballistic coverage: 0.30m2
Front to back wrap around ballistic protection
6 size adjustment straps
Removable ballistic panels sealed in a waterproof PVC bag
Washable outer covers
Adjustable side closure design
Protection Levels - National Institute of Justice (NIJ) 

IIIA: Protects against 9mm FMJ and 44 Magnum SJHP in accordance with NIJ Standard 0101.06.
Anti-stab panels
Level III/IV armor plates
Front and back plate pockets
Carrier bag
Additional carriers can be ordered at the time of purchase
---
To know your vest size click on
Vest Sizing Chart
---
Real time shoppers on site
stock running low.