26" Rubber Handle Push Button Baton
Regular price $79.99 $59.99 Sale
×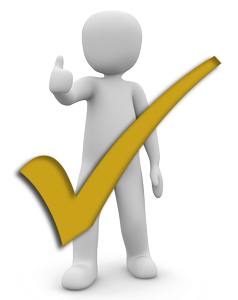 Request for a Quote Form has been submitted and we will get back to you soon.
Use RFQ only if you need quantities more than 10 for custom pricing
Popup blocker needs to be disabled for the RFQ form to load
---
Hurry! Only
Left in stock
Get Yours Before It's Too Late
poup with stuff in it
close
---
Product Description
The new Safety Technology 26-inch Push Button Expandable Aluminum Baton opens with a flick of the wrist and locks in place automatically. Collapsing it is easy- no banging on concrete necessary. Simply press the push button and the baton collapses with a light push against your palm. Its rubber handle allows for a firm grip in any situation. At only 11" contracted it can easily fit in a pocket or purse.
For many years Armed Forces, Law Enforcement, and Security Personnel have used batons (sometimes called collapsible or expandable batons). They are now becoming very popular in the civilian market as an affordable non-lethal self-defense option, especially since the advent of telescopic (collapsible) versions that allow it to be discreetly carried. A baton doesn't require the use of lethal force- as a situation escalates or deescalates, you can quickly adjust your level of force. They can be a great deterrent when brandished, potentially deterring a would-be attacker. If that does not stop them the baton can be used with broad strikes and jabs, blocking attacks, and can even sweep an attacker's legs out from underneath them. Also helpful in other emergency situations, such as breaking windows to escape your car or home.
Features
• Design: This high-quality, eleven-inch Aluminum baton expands to 26 inches.
• Locking Feature: Easy one-handed push button closing.
• Rubber Grip Handle: The rubber handle helps you maintain a firm grip.
• Very Light: Only 11.4oz
• Made of 6061 and 7075 Aluminum
• Warranty: 1 year
Real time shoppers on site
stock running low.