Execuvest IIIA
Regular price $954.00 $787.05 Sale
×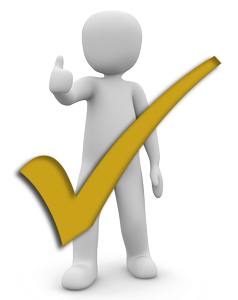 Request for a Quote Form has been submitted and we will get back to you soon.
Use RFQ only if you need quantities more than 10 for custom pricing
Popup blocker needs to be disabled for the RFQ form to load
---
Hurry! Only
Left in stock
Get Yours Before It's Too Late
poup with stuff in it
close
---
Product Description
Execuvest has been designed as a discrete overt armor vest, providing full front, back and side ballistic protection. Ideal for VIPs, Businessmen and Bodyguards.The vest that looks like a harmless waistcoat but doesn't be fooled by its ballistic capabilities.The ideal protection for professionals and businessmen.
Features
Adjustable back closing design
Area of ballistic coverage: 0.6m2
Front to back wrap around ballistic protection
Fixed ballistic shoulders
Removable ballistic panels sealed in a waterproof PVC bag
Washable outer covers
Separate Female version
Ballistic Series
We offer 3 different ballistic series, which make use of different ballistic fabrics and configurations to meet different price and weight targets. Series A is the most competitively priced ballistic series and Series C the most expensive
Series A: Standard weight
Series B: Medium weight
Series C: Light weight
Weight (Large Size)
A: 3.3kg
B: 2.5kg
C: 2.0kg
Protection Levels - National Institute of Justice (NIJ)
IIA: Protects against 9mm FMJ and 40 S&W FMJ
II: Protects against 9mm FMJ and 357 Magnum JSP
IIIA: Protects against 9mm FMJ and 44 Magnum SJHP
In accordance with NIJ Standard 0101.04. (June 2001)
Options
Anti-stab panels level 1 and 2
Carrier bag
- Options not included in price
- Note that there is an additional charge of 10% on sizes XL, XXL and XXXL
Real time shoppers on site
stock running low.