18 Million volt Talon Stun Gun and Flashlight Black
Regular price $31.95 $26.95 Sale
×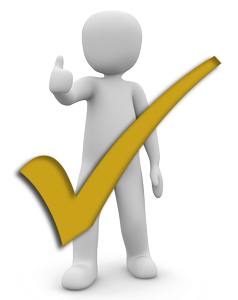 Request for a Quote Form has been submitted and we will get back to you soon.
Use RFQ only if you need quantities more than 10 for custom pricing
Popup blocker needs to be disabled for the RFQ form to load
---
Hurry! Only
Left in stock
Get Yours Before It's Too Late
poup with stuff in it
close
---
Product Description
Stand your ground with the Talon 18 Million volt Stun Gun. Fits comfortably and seamlessly in the hand, the Talon delivers super powered stun protection. The Talon's trigger is hidden by the palm of the hand, so just a quick squeeze of the stun gun fires 18 Million volts through an attacker when needed. The sound of the Talon's stun may defuse a dangerous situation before it even begins! It has a blinding 120 Lumens LED flashlight and a rubberized coating for a superb grip. You can carry the Talon in your hand, pocket, or in the nylon belt holster that's included. The Talon comes with a charging cord to recharge the stun gun and flashlight. It uses nickel cadmium rechargeable batteries.
Specifications
4.7 milliamps depending on the charge on the batteries
18 Million volts
Measurers 3 ¼" x 3 1/8" x 1"
Rechargeable
Features
Nylon Belt Loop Holster
Rubberized Coating • Easily Activated With The Palm Of Your Hand.
Built-in LED 120 Lumen Flashlight
LIFETIME WARRANTY
Available in 2 colors Black and Pink
Real time shoppers on site
stock running low.