sale
PASGT Combat Jacket Level III or IV (NIJ)
Regular price $1,391.00 $1,147.58 Sale
×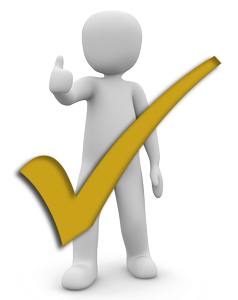 Request for a Quote Form has been submitted and we will get back to you soon.
Use RFQ only if you need quantities more than 10 for custom pricing
Popup blocker needs to be disabled for the RFQ form to load
---
Hurry! Only
Left in stock
Get Yours Before It's Too Late
poup with stuff in it
close
---
Product Description
This product is manufactured to the US Department of Justice. NIJ 0101.03 Standard.
Features
NIJ 0101.06 LEVEL OF PROTECTION
Pockets for ceramic plates of size  10" x 12"
Multicurved ceramic plates will defeat 7.62 x 39mm and API ammunition (AK47). Also provides protection against: 7.62 x 51 mm ball (FN, G3 etc), 5.56 x 45 mm ball (M 16etc)
Weight. NIJ 0101.03 Level IIIA : 2.7 kg
Offers protection of NIJ Level IIIA V50 600m/s
Adding optional ceramic plates to increase the protection of NIJ Level IV
Special sizes or custom designed plates available upon request
Ballistic Panel Cover Material
Black stain PVC micron
High frequency welded seal with safety stitch
Outer Cover Material Specifications
Polycotton 65/35 mix. SABS Standard 1387 Part 2
50 mm SABS Standard 724 - 1983
Sign Reflective. EN 471. CPD 3000Dry. CPD250 
Note: To provide you with the most comfortable fit we need the following 3 measurements
Chest measurement
Waist measurement
The distance from your second shirt button from the collar to the top of your belt whilst seated
To know your vest size click on Vest Sizing Chart

Note: There is an additional charge of 10% on sizes XL, XXL and XXXL
Real time shoppers on site
stock running low.