sale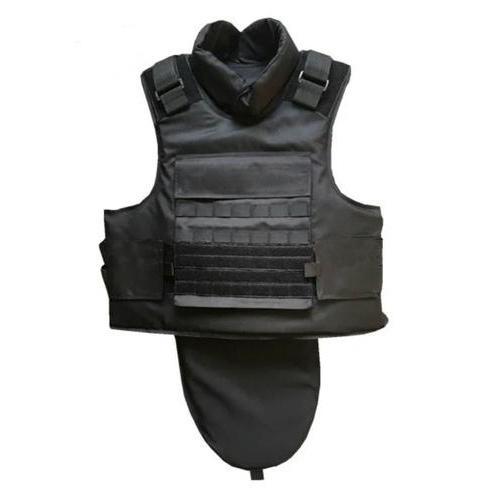 Level IIIA Military bulletproof vests
Regular price $1,499.00 $1,199.00 Sale
×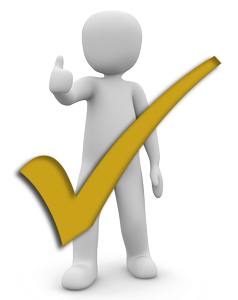 Request for a Quote Form has been submitted and we will get back to you soon.
Use RFQ only if you need quantities more than 10 for custom pricing
Popup blocker needs to be disabled for the RFQ form to load
---
Hurry! Only
Left in stock
Get Yours Before It's Too Late
poup with stuff in it
close
---
Product Description
Military bulletproof Vest provides full front, back, overlapping side, neck, shoulder, and groin ballistic protection. Used by Military and Special Forces.
Features
These Military bulletproof vests have adjustable side closure design
Front to back wrap around ballistic protection
Adjustable ballistic shoulders
Pull-down removable ballistic groin protector
Removable ballistic neck protector
Internal elastic cummerbund
Front and rear plate pockets
Removable ballistic panels sealed in a waterproof PVC bag
Washable outer covers
PROTECTION LEVELS - NATIONAL INSTITUTE OF JUSTICE (NIJ)
II: Protects against 9mm FMJ and 357 Magnum JSP
IIA: Protects against 9mm FMJ and 40 S&W FMJ
IIIA: Protects against 9mm FMJ and 44 Magnum SJHP
Counterpoint(TM) stab/slash insert
Ballistic Series
We offer 3 different ballistic blanket series, which use different ballistic fabrics and configurations to meet the different price and weight targets. Series A is the most competitively priced ballistic series, and Series C is the most expensive.
Series A: Standard Weight 3.8kg
Series B: Medium Weight 3.0kg
Series C: Light Weight 2.8kg
Accessories
Removable ballistic throat protector
Anti-stab panels
Level III/IV armor plates
Pouches
What we offer 
Our primary obligation is to the customers of our products: everything we do must be of the highest quality to suit their needs. Customers' orders are handled with courtesy, speed, and accuracy. We are continually working to minimize our costs to keep our rates as low as possible.
With a strong global network of agents and representatives, we quickly established ourselves as a globally recognized body armor manufacturer with reasonable price, uncompromising quality, good customer relations, on-time delivery, and backup support.
The company's long-term success is founded on an in-depth understanding of clients' objectives, a willingness to create to fulfill bespoke requirements, and a long-term close relationship with clients. For example, our military bulletproof vests offer complete protection from various circumstances. These bulletproof vests are specially made for operations where high levels of chaos occur, and officers work to control them. 
We utilize high-quality material because our core aim is to keep you protected and secured when you're in battle. 
Real time shoppers on site
stock running low.