General Purpose Vest Level IIIA
Regular price $990.00 $816.75 Sale
×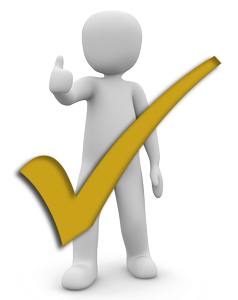 Request for a Quote Form has been submitted and we will get back to you soon.
Use RFQ only if you need quantities more than 10 for custom pricing
Popup blocker needs to be disabled for the RFQ form to load
---
Hurry! Only
Left in stock
Get Yours Before It's Too Late
poup with stuff in it
close
---
Product Description
The General Purpose Vest with enhanced coverage a concealable vest providing extensive front, back and side protection. Level IIIA kevlar panels giving front back and side protection. With the rifle plate pockets standard in front and back, these all-purpose vests can be upgraded to the highest level from a low entry. These protective capabilities, combined with a high degree of comfort and mobility, have made them very successful with Law Enforcement.
Features
Two elastic velcro shoulder adjustment straps with an adjustable buckle to provide a firm and comfortable fit and strength
scoop-neck design enhances neck comfort and maximizes coverage concealability
Easy care, durable Cordura like finish machine washable poly/cotton outer shell
Removable ballistic panels
Rifle plate pockets front and back for 10" x 12" plates optional. Opening on the side making easy removal
Front back and side protection sides of vest each have one wide velcro fastener attaching to vest from back to the front panel allowing easy once-off adjustment
Options
Level III rifle plates 10" x 12"
Level IV ceramic plates 10" x 12"
Extra carrier
CounterPoint(TM) stab/slash insert
Note:
To provide you with the most comfortable fit we need your following measurements:
Chest measurement
Waist measurement
The distance from your second shirt button from the collar to the top of your belt.
Additional Note:
There is an additional charge of 10% on sizes XL, XXL and XXXL Chest Sizes: Small = 34- 36" 91cm, Medium = 38-40" 102cm, Large = 42-44" 112cm, XL = 46-48" 122cm, XXL = 50-52" 132cm, XXXL = 54-56" 142cm
Real time shoppers on site
stock running low.